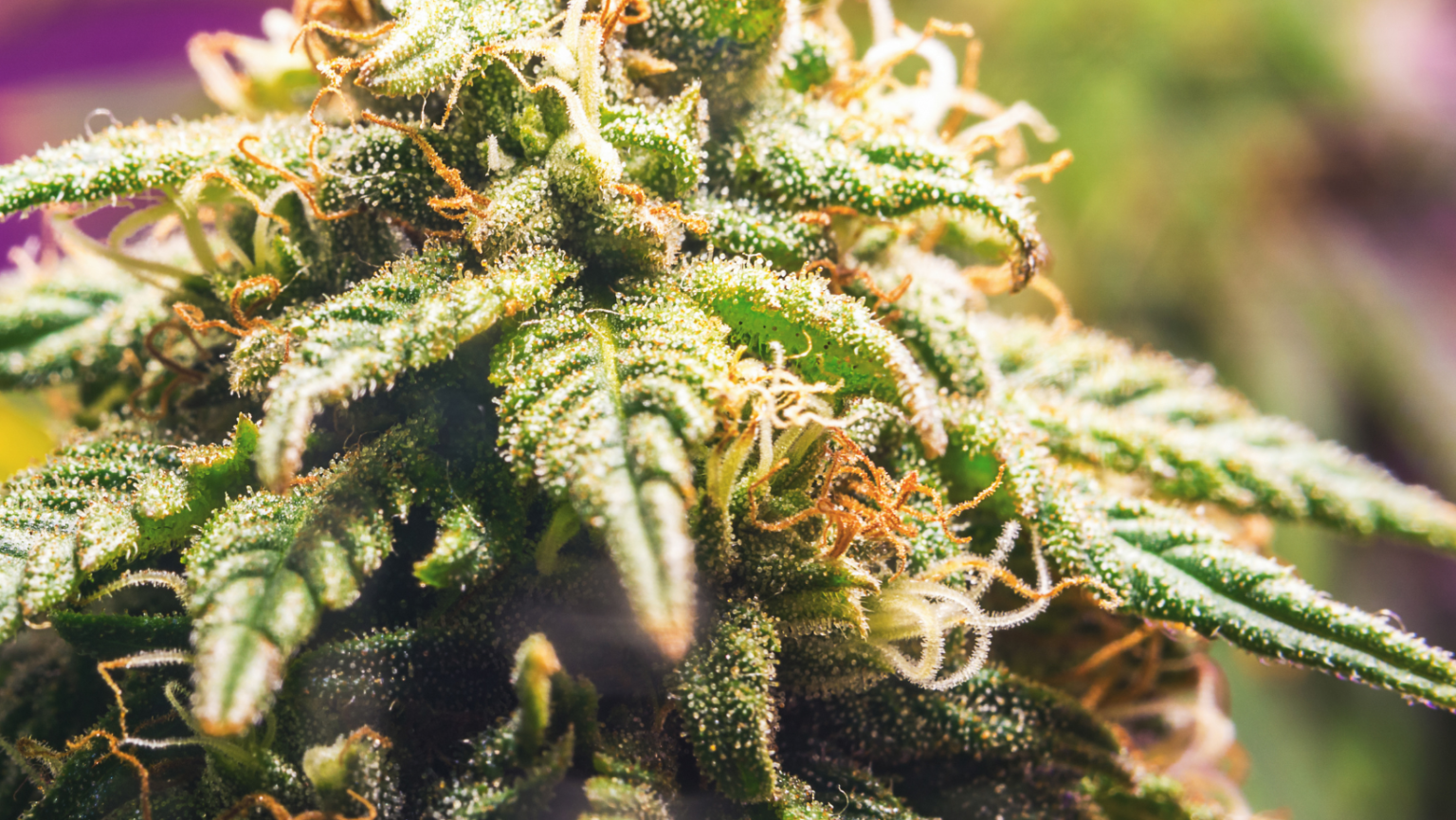 Adult Use Is Here!
Check out our recreational menu today
Drive-thru New Hours
Stop By Day or Night
Drive-Thru Hours Sunday: 8:00 AM - 6:00 PM Monday-Saturday: 8:00AM - 10PM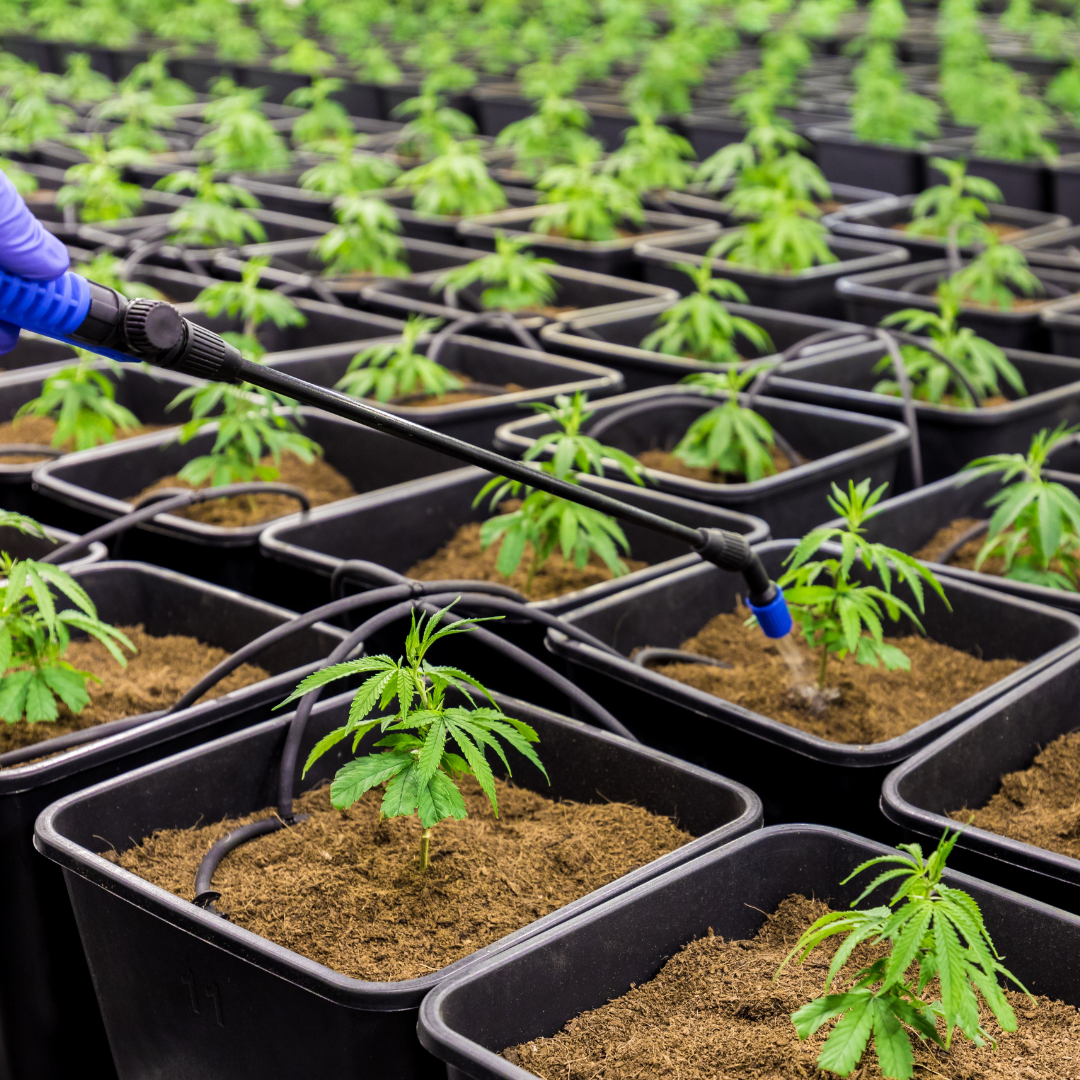 Get Your Medical Card Today!
Bluebird Wellness Now Offering Certifications
Welcome to Dutchie, our online ordering system!
If you encounter any issues, please call our dispensary at: (816) 597-4768
Drive Thru for Online Order Pick-Up ONLY—
All online orders are same day pickup only! Any orders not picked up are placed back into inventory at the end of the day. 
ONLINE ORDERS: "Please ensure that you enter your information exactly as it appears on your Government ID for all online orders. Thank you!" 
—Store Hours (Starting April 9, 2023) :
Monday- Saturday: 8AM-10PM 
Sunday 8AM-6PM
—
WE HAVE BOTH DEBIT AND CASH AVAILABLE!
ATM available in-store & in lobby
 —
Medical patients can buy two edibles get the third half off. Discounts can not be applied to delivery orders, in-store and pickup only.
(See store for details. Medical decisions should not be based on advertising. Consult a physician on the benefits and risks of particular medical marijuana products.)
ORDER NOW ⭢